About Us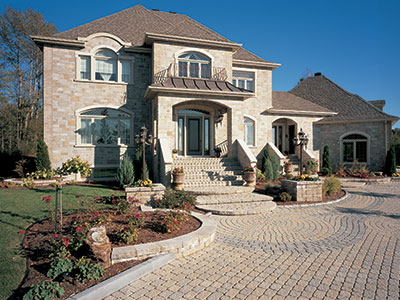 Advanced Lawn and Landscape specializes in all phases of brick and interlocking concrete pavers design and installation for any residential or commercial exterior application.
Advanced Lawn and Landscape is at the forefront of paving stone installation. We enjoy what we do, are constantly striving for excellence and warranty our work from the ground up. We believe that as people become aware of the superiority of a segmental pavement and that as we continue to require our customer's overwhelming approval of our installations, Advanced Lawn and Landscape will continue to be a dynamic leader in an expanding industry.
Landscape Maintenance
Lawn Mowing Service
Lawn & Tree/Shrub Fertilizing
Lawn Dethatching & Aeration
Tree & Shrub Pruning
Irrigation systems ( on / off, and wkly, mtly maintenance )
Weeding, Spraying & Removal
Trash & Debris Removal
Parking lot & Walkway Blowing out
General Spring & Fall Clean-up
Lot Clean-ups
Landscape Installation
Full Service Landscape Installation Including Trees & Shrubs
Sod, Topsoil, Deco Rock, Boulders, Mulch, Drainage Systems,
Retaining Walls, Low Voltage Lighting, Irrigation Systems,
Pavers, Concrete, Curbing, Water Features Etc.
We would be glad to provide you with a list of projects that you could drive by to determine if a paving stone driveway, walkway or front porch gets you excited.
Please call for a free consultation, estimate and references.
Or click here to request a free online estimate.
Cities that are served in Nevada (NV):
Reno, NV
Carson City, NV
Lake Tahoe, NV
Sun Valley, NV
Sparks, NV
Truckee, NV
Nixon, NV
Wadsworth, NV
Fallon, NV
Dayton, NV