About Us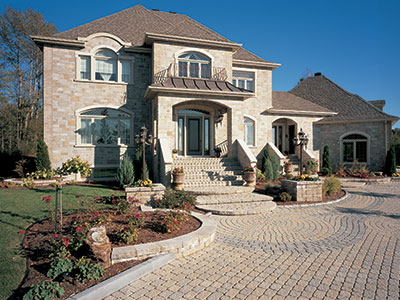 Advanced Lawn and Landscape is a leading company in the landscape space. We cater to a range of residential and commercial clients in Reno and Sparks. Our company is committed to offering clients the best landscaping solutions, including concrete pavers design, brick paver installations, and more. We take great pleasure in providing clients value, and you will notice the difference in our services from your first interaction with us.
Our company is laser-focused on providing excellent services at cost-effective pricing, providing our clients the genuine value they look for from a landscaping contractor. We work systematically, providing high-grade paver installations for all types of big and small landscapes.
Landscape Maintenance
Lawn Mowing Service
Lawn & Tree/Shrub Fertilizing
Lawn Dethatching & Aeration
Tree & Shrub Pruning
Irrigation systems ( on / off, and wkly, mtly maintenance )
Weeding, Spraying & Removal
Trash & Debris Removal
Parking lot & Walkway Blowing out
General Spring & Fall Clean-up
Lot Clean-ups
Landscape Installation
Full-Service Landscape Installation Including Trees & Shrubs
Sod, Topsoil, Deco Rock, Boulders, Mulch, Drainage Systems,
Retaining Walls, Low Voltage Lighting, Irrigation Systems,
Pavers, Concrete, Curbing, Water Features Etc.
We would be glad to provide you with a list of projects that you could drive by to determine if a paving stone driveway, walkway or front porch gets you excited.
Please call for a free consultation, estimate and references.
Or click here to request a free online estimate.
Areas We Service
Cities that are served in Nevada (NV)